Staff Image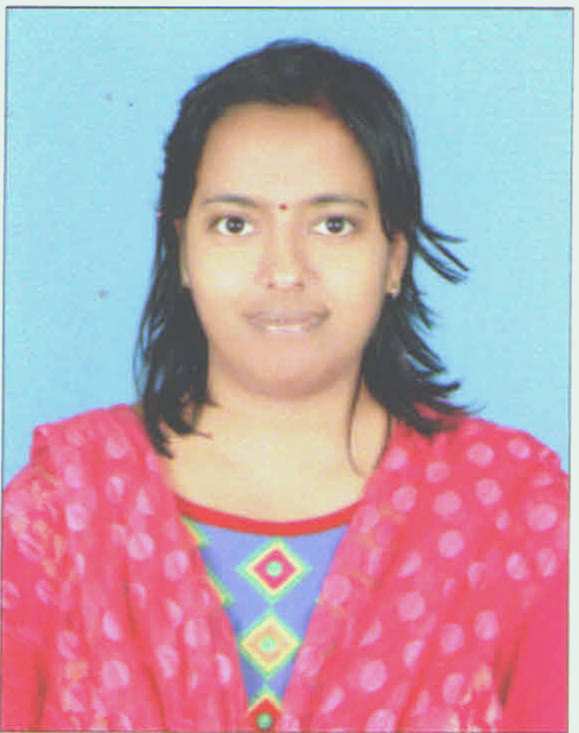 Professional Experience
1.5 years
Qualification
Ph.D. (Agricultural Entomology)
Specilization
Insect Ecology, Biological control

Training
National
Professional Attachment Training on Mirids and Geocorids taxonomy (10th May – 10th August, 2015) at Department of Entomology, GKVK, Bangalore.

Recognition
First rank holder for Ph.D under GBPUA&T University in the year 2007.

Life Member, society of biocontrol Advancement in India , Bangalore

Selected Publications
Varshney, Richa and Bisht, R.S. 2016. Feeding propensity of the syrphid larvae, Episyrphus balteatus (de Geer) and Ischiodon scutellaris (Fabricius) on the mustard aphid, Lipaphis erysimi (Kalt.). Current Biotica. 9(4):374-387.

Rachana. R. R., Jayasimha. G. T., Richa, V. and Manjunatha. M. 2016. Evaluation of fungal pathogens, Fusarium semitectum Berk and Ravenel and Hirsutella thompsonii Fisher against red spider mite, Tetranychus neocaledonicus (Andre) of okra under laboratory and greenhouse conditions. Journal of Applied and Natural Science ,8 (1): 375 – 380.

Rachana. R. R., Jayasimha. G. T., Richa, V. and Manjunatha. M. 2015. Efficacy of fungal pathogens, Fusarium semitectum Berk and Ravenel and Hirsutella thompsonii Fisher against red spider mite, Tetranychus neocaledonicus (Andre) of okra under laboratory and field conditions. Pest Management in Horticultural Ecosystems, 21 (2): 162 – 168